Cluster Designer
Cluster Designer Overview
The Cluster Designer provides a step-by-step walkthrough for the creation, deployment, and management of both new and existing Kubernetes clusters in Nirmata. The Cluster Designer can convert any catalog into an add-on for use in a cluster policy to manage analytics or security settings.
How to Access the Cluster Designer
Open an Application from the Catalog menu and select Edit Application from the Settings menu.

Complete the Edit Application configuration steps to add the application as an add-on.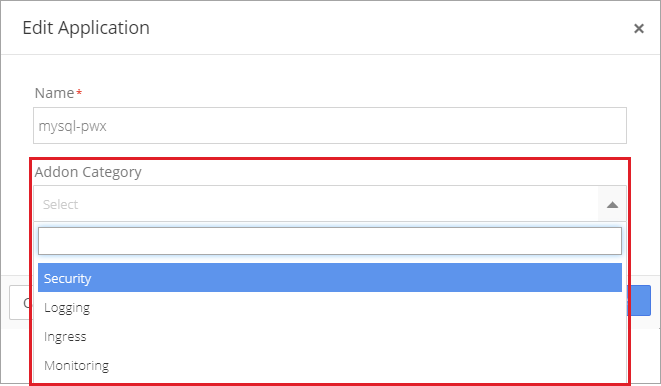 Navigate to the Cluster policies by opening the Policies menu and selecting Cluster Policies. Click the +Add Cluster Policy button.

Complete the Cluster Settings and then select the newly created Cluster Add-on.